All you need to know about Canadian Casinos 2023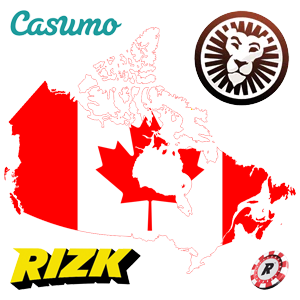 Canada has a long history of gambling, and currently, it counts as the 8th biggest gambling market globally. Gambling in Canada is more popular than ever; in fact, more than 19 million Canadians engage in some form of gambling regularly.

There are plenty of options to keep up with this ever-increasing demand; over 100 land-based casinos and countless online casinos are available in the country. With this many options, everyone can find what they are looking for from chilling on your couch with a hot chocolate or going out and playing blackjack with cold martinis.

With online casinos, you can play with small stakes, big stakes or even try the games for free before committing to one of our trusted Canadian casinos.